Review: Find Your Creative Mojo by Josh Langley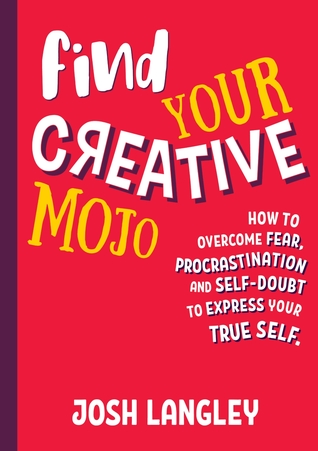 Imagine just what you could create--and how much time you could spend creating--if you let go of your self doubt about your creative works. That's the core message of Find Your Creative Mojo, an entertaining yet no-nonsense guide to mastering the creative process. Using short chapters, bullet points and plenty of his famous The Frog and the Wall comics, author Josh Langley simplifies the creative process and encourages readers and potential creative people to stop worrying about being perfect and to start creating.
This was an enjoyable and useful guide, and one that is worthy of creative people at any stage of their career.
Recommended.
Thank you to Josh Langley for my reading copy of Find Your Creative Mojo.