Review: Silver Shadows by Richelle Mead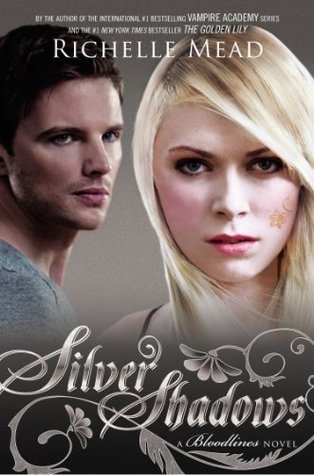 Picking up where The Fiery Heart left off, Silver Shadows, the fifth novel in Mead's Bloodlines series tells about Sydney Sage's horrific time spend in an alchemist rehabilitation centre while her forbidden love, Adrian, fights to find and free her.
Although entertaining and a fun distraction, Silver Shadows is the eleventh novel that Mead has set in this universe (the first six novels make up the Vampire Academy series, while Bloodlines serves as a spin-off) and the series as a whole is starting to feel a little tired. That said, there is still a lot to like within the narrative. Fans of Sydney and Adrian's romance are in for a treat. The novel ends of a (not entirely unexpected,) cliffhanger that will lead perfectly into the sixth and final novel of the series.
Strictly for fans or for those eager to know what happens next.