Review: Miss Peregrine's Home For Peculiar Children by Ransom Riggs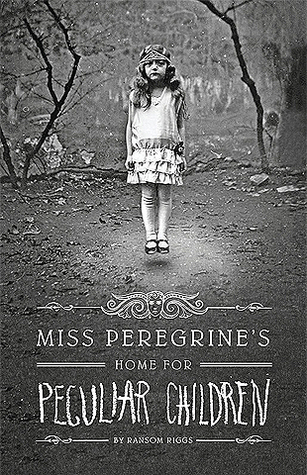 It was an usual and amusing concept for a novel. When Ransom Riggs discovered a whole lot of old and unwanted photographs, each one stranger than the next, he shaped them into a young adult novel filled with time loops, children with strange and creepy quirks and one very confused teenage boy who finds himself thrown into the action. And Miss Peregrine, the firm but fair matriarch of the home for peculiar children, which exits in a time loop on a tiny, remote island in the United Kingdom. The only problem with all of this is that it doesn't work. A great concept and characters with huge potential is let down by dull storytelling and a plot that drags.
Not really recommended.